Local
It's Evacuation Day! (What's that?)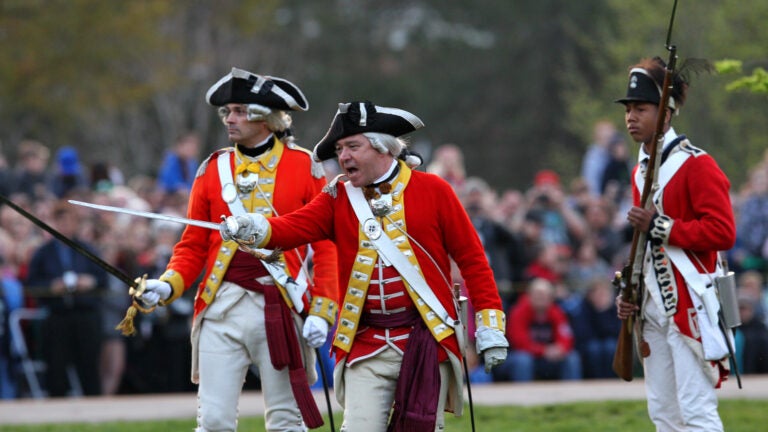 Today is "Evacuation Day'' in Suffolk County, and that means schools and government facilities are closed. Nowhere else in the state is this holiday observed.
So what is Evacuation Day? On March 17, 1776, George Washington had fortifications and cannons placed on Dorchester Heights. The British troops occupying Boston at the time realized they were outgunned.
History.com tells us what happened next:
[fragment number=0]
Getting the British to evacuate from Boston was a major victory for the Continental Army. Less than two months later, the colonies adopted the Declaration of Independence in Philadelphia. Boston established Evacuation Day in 1901. Like Bunker Hill Day (June 17 this year), Evacuation Day is strictly a Boston-area affair.