Local News
WCVB announces J.C. Monahan, Phil Lipof as permanent anchors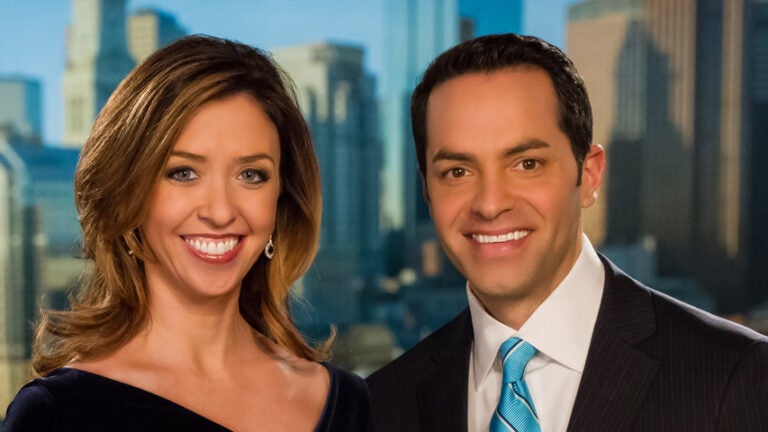 J.C. Monahan and Phil Lipof took over the NewsCenter 5 at 5 p.m. newscast on Jan. 1, and today, WCVB announced that the pair will be the time slot's permanent co-anchors.
"As a team, J.C. and Phil have a great rapport which is essential to establishing a successful and enduring news team,'' Bill Fine, WCVB's president and general manager, said. "Their reporting styles and personalities have resonated very well with our viewers and we are confident that in their new roles, they will continue to retain our 'news leadership' position in the market.''
Monahan, who started at WCVB in 2001 as a meteorologist, will continue to co-anchor NewsCenter 5 and the network's nightly newsmagazine, "Chronicle.''
Lipof joined the Channel 5 team in Dec. 2013 from ABC's flagship station in New York City (WABC), where he was a weekend morning news anchor for seven years. Check out his final broadcast before heading to Boston below.
[fragment number=0]