Local
135+ Hours, No Pay, No Vacation — Watch Applicants Apply for the Worst Job Ever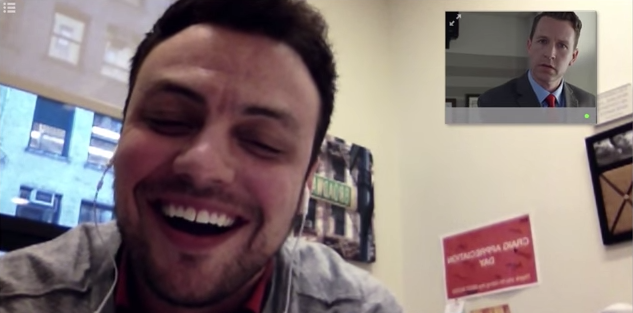 Oof. And you thought your job was tough.
Out of the millions who reportedly read the ad, only 24 people applied to this prank job listing posted by Boston-based advertising firm Mullen, seeking a "director of operations'' for a fictional company named Rehtom Inc.
The listed qualifications ranged from intense to virtually impossible, including:
[fragment number=0]
[fragment number=1]
The benefits were even tougher to swallow: no health insurance, retirement plans, vacation days or even holidays off.
Ditto for the salary, which is listed as "pro bono/unpaid.''
"This job provides infinite opportunities for personal growth and rewards,'' the ad explains. "Emotional fulfillment and extraordinary impact on associate success provides a lifetime of purpose and meaningful connection.''
Mullen conducted mock interviews with the applicants via webcam. Stick around for the punchline near 2:52:
[fragment number=2]
[fragment number=3]
(Via AdWeek).