Local
NYT Details Tsarnaev's Time in Prison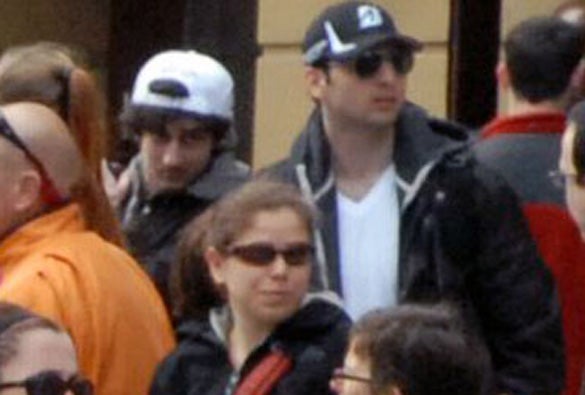 An article in Tuesday's New York Times details the prison life of accused Boston Marathon bomber Dzhokhar Tsarnaev, revealing he has limited contact with the outside world and is confined to only short periods of outdoor activity with no access to television or radio.
The 20-year-old suspect is being held in Federal Medical Center in Devens, Mass., where he faces special administrative restrictions reserved for terrorism suspects, some of which have been criticized by both his lawyers and other civil liberties advocates.
The New York Times reports:
[fragment number=0]
But, for all the hardship, Tsarnaev told his parents in Dagestan last May that "everything is good,'' noting his meals consist of largely chicken and rice.
He even had $1,000 deposited into a bank account set up by supporters on his behalf – some of whom have become self-appointed pen pals of the accused mass-murderer:
[fragment number=1][fragment number=2]
You can read the full article here.