Local
Strong Gusts Take Down Area Trees, Poles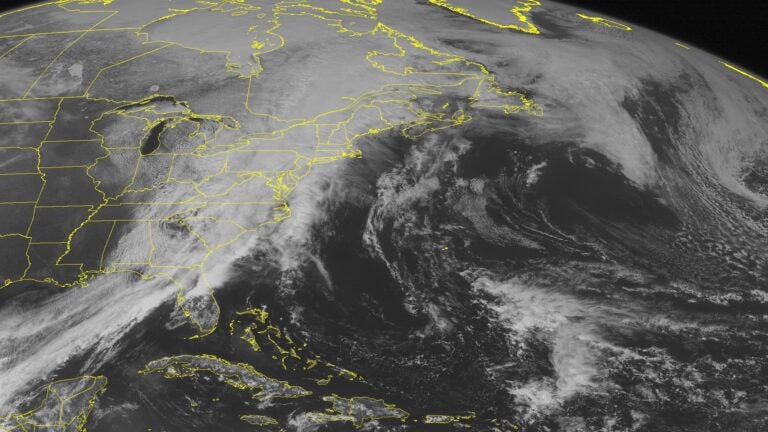 With strong wind gusts expected to continue this afternoon, some trees and telephone poles are coming down in the greater Boston area.
NECN.com is reporting that as the rain showers become heavier today, there may be isolated power outages due to falling trees and branches. According to WCVB meteorologist Mike Wankum, we should expect at least 50 mile per hour gusts.
[fragment number=0]
Here are some images from around the area to remind you to stay safe.
[fragment number=1]
[fragment number=2]
[fragment number=3]
Weather Wisdom blogger David Epstein said the strongest winds will continue through midnight.