Local
Friends, Family Remember Slain Lynnfield Native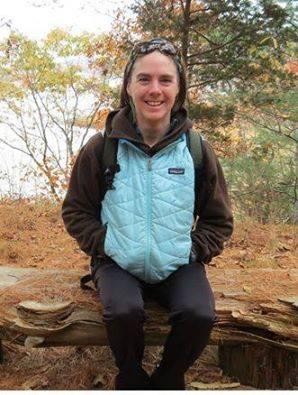 As details trickle out of Nicaragua, friends and family of Lynnfield native Karen Colclough shared their memories of her through news reports and on Facebook.
Colclough, 37, was at a resort after finishing her church group's mission when she went missing April 11. On April 14, her body was found outside of the resort area, according to a statement by Agros International, which organized the trip.
"The circumstances of Karen's death are being investigated by the Nicaraguan national police,'' wrote Agros Chairman Paul Moulton in the statement. "The family, her friends, and all of us at Agros await the report of the national police forthcoming from their investigations.''
Colclough's father said Nicaraguan authorities have arrested at least one suspect in connection to Karen Colclough's death, according to The Boston Globe:
[fragment number=0]
Douglas Colclough told the Globe his daughter was always helpful and religious.
Colclough, 37, lived in Wilson, Wyoming and went to Nicaragua with other members of the Presbyterian Church of Jackson Hole. Pastor Paul Hayden told the Jackson Hole News and Guide that losing Colclough has been tough on his congregation:
[fragment number=1]
Friends and well-wishers shared their condolences on the Find Karen Colclough Facebook page. An administrator on the page also said there were two suspects in custody.
[fragment number=2]
Scalese can be reached at [email protected] or via Twitter @BertoScalese.