Local
Google+ a Hit Among Young Dems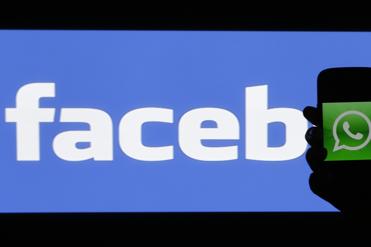 A new poll released by Harvard's Institute of Politics looked at the political leanings of Millenials and could provide valuable information for Democrats and Republicans looking to capture younger voters in the upcoming midterm elections.
As cool as that sounds, we're much more interested in one graph from the IOP report that broke down which social media platforms Millenials use, broken down by political party.
[fragment number=0]
Most of these are a wash, with Facebook coming in tied exactly and most of the others showing the parties within five percent of each other.
But the biggest discrepancy is actually the most telling one: Millenials with Democratic leanings are using Google+ at a 52 percent clip – a rate that's 16 percent higher than their Republican counterparts.
This might seem inconsequential, but if you know anything about Google+, you know that the people who use it are not exactly the influencers of their day. They're the folks who cling hopelessly to any passing social media fad and, when that fad dies, continue to shout their meaningless messages out into the emptiness of the abandoned space left behind.
If the Democrats have any hope for a bright future they might want to consider distancing themselves from these people. A voter base comprised mostly of Google+ weirdos is not the key ingredient in the recipe for recruiting new voters and winning elections.