Local
Worcester Hospital Notifies Patients of Data Breach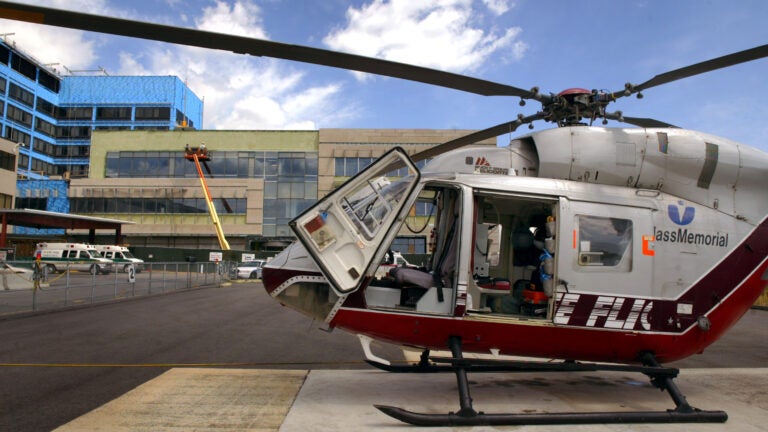 A former UMass Memorial Medical Center employee may have used patient information to open credit card and cellphone accounts, according to media reports.
Hospital employees found out about the data breach on March 6, according to the Worcester Business Journal.
The information of as many as four patients – including addresses, birth dates, and social security numbers – may have been misused, but the hospital is notifying about 2,400 patients of the now-former employee just in case.
UMass Memorial Medical Center says is not aware of misuse of medical information, reported NECN.
A statement from the hospital said an internal investigation was launched after management learned about the incident and that law enforcement is involved with the ongoing matter.
The Worcester Business Journal said the hospital waited two months to contact patients because of the time it took to determine the information the ex-employee had access to.
WCVB said any access to patient information would have been during the former employee's tenure from May 2002-March 2014.