Local
Chairman of Massachusetts Gaming Commission Recuses Himself from Licensing Process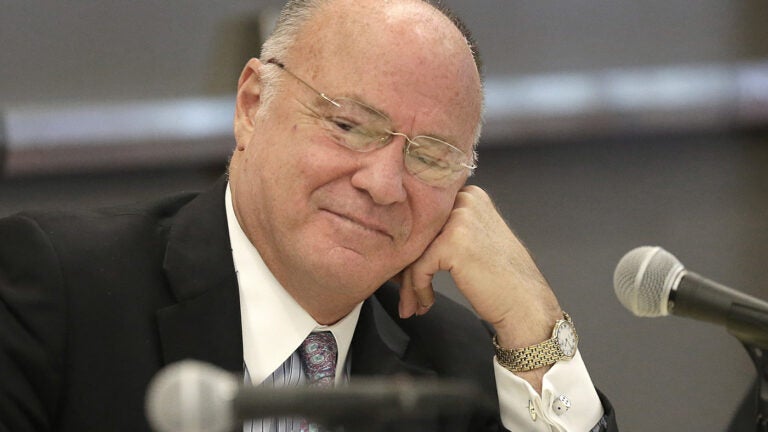 Stephen Crosby, the Chairman of the Massachusetts Gaming Commission, announced today that he will recuse himself from further involvement in issues concerning the licensing decision for Eastern Massachusetts.
"Over the past several months, my behavior and judgment concerning the parties to the Region A decision has been questioned, sometimes in good faith, sometimes in bad faith,'' Crosby said in a statement. "Frankly, neither I nor any of the Commissioners have any doubt about my ability to be impartial in the decision making process. But the compounding of these issues has now gotten to the point where my participation in the decision making process has become a distraction and a potential threat to our critical appearance of total impartiality.''
The Boston Globe reports that last month Mayor Marty Walsh accused Crosby of bias against the city of Boston and its casino efforts and asked him to step down. City attorney Elizabeth Dello Russo sent a letter to the commission citing a lawsuit by Caesars Entertainment Corp. that accuses Crosby of bias.
[fragment number=0]
The Globe also reports that Crosby has had an appearance problem because of his relationships with those seeking licenses, including earlier this month when he attended a private event at Suffolk Downs and socialized with casino license applicants.
[fragment number=1]
In his statement, Crosby said he is recusing himself because he "will not allow anything to distract or discredit that comprehensive effort'' the commission has made in the casino licensing process. Crosby also said he will continue his role as chair, but Commissioner Jim McHugh will act as chair in licensing decisions for Eastern Massachusetts.