Local
Maine Man Charged in Father's Death Allegedly Cut Up Body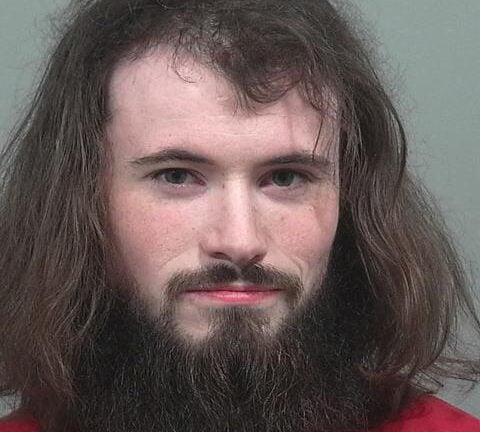 A Maine man was charged in the death of his father and allegedly told police that he cut up the body in a bathtub, according to a court affidavit,WCVB reports.
[fragment number=0]
Smith III, 26, who grew up in Northborough, appeared in Kennebec County Superior Court today to face charges in the death of Leroy Smith II, 56, whose remains were found on Monday.
According to WCVB, the affadavit also said Smith III told police he killed his father because he had sexually abused him.
[fragment number=1]
Smith III, who had lived in Westborough before moving in with his father in Maine this year, was sent for a mental health evaluation and ordered held without bail.