Local
Mass Bar: Criminal Lawyers Becoming 'Working Poor' Because of Stingy Salaries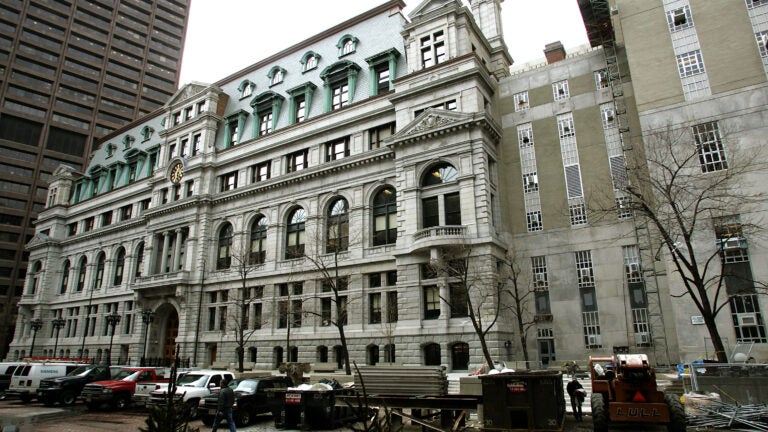 A new study by the Massachusetts Bar Association found that the state's criminal attorneys are the lowest paid in the United States. That low pay may affect outcomes in the state's courthouses, according to The Boston Globe.
The association's Blue Ribbon Commission on Criminal Justice Attorney Compensation conducted the study.
[fragment number=0][fragment number=1]
The commission called for an immediate increase in starting salaries from $37,500 to $55,000, and increasing agency budgets by 20 percent, according to the Globe. Otherwise, starting attorneys will continue to leave the field or take second jobs, compromising their ability to properly prosecute and defend cases.
[fragment number=2]