Local
Millions in Mass Welfare Spent Out of State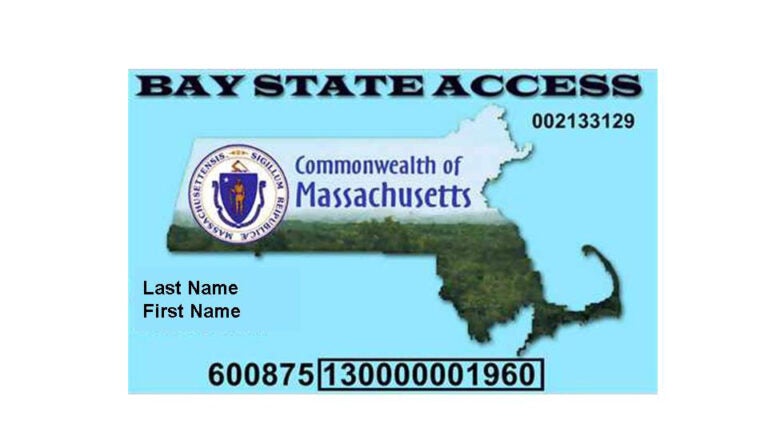 Millions of dollars in Massachusetts Transitional Assistance funding is spent out of state, according to a CBS Boston I-Team investigation.
The report found $4.5 million in assistance spent in Florida in 2013. The money was used with massachusetts Electronic Benefit Transfer cards, commonly called EBT cards.
Transitional Assistance Commissioner Stacey Monahan told CBS Boston that the department tracks spending closely and cracks down on fraud when detected, but out-of-state spending is allowed under current law.
From the report:
[fragment number=0]
State Representative Shaunna O'Connell has filed legislation to restrict EBT spending to Massachusetts and border states only, but that effort failed last year, according to CBS Boston. She intends to file the legislation again.