Local
Planned Parenthood Endorses Martha Coakley for Governor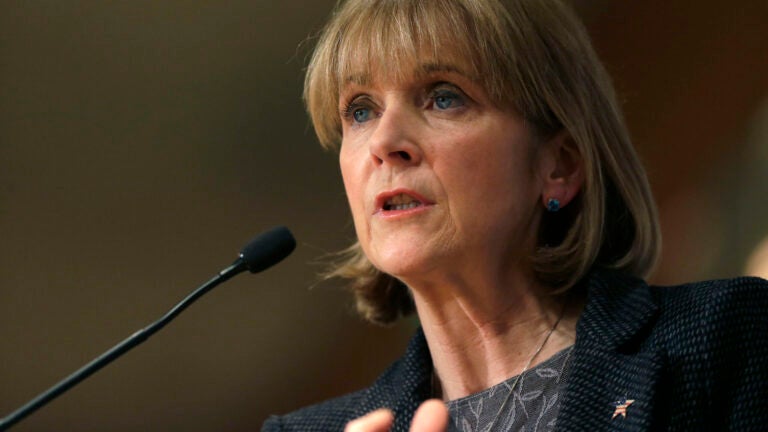 Calling her a "tireless champion for women's health,'' Planned Parenthood today announced that it is endorsing Martha Coakley for Governor of Massachusetts.
"Her long and consistent record of fighting for health care access, public safety, and reproductive rights distinguishes her among the field of candidates,'' said Martha "Marty'' Walz, President of the Planned Parenthood Advocacy Fund. "Massachusetts can count on Martha to be a leader for health care access, family planning funding, and comprehensive sexuality education.''
Attorney General Coakley will face a large field of candidates, including four other Democrats, in her bid for governor.
"In order to build a Commonwealth that embraces the principles of equality and opportunity for everyone, we must reduce the obstacles for women and families to receive high quality reproductive health care and education,'' Coakley said. "That's why as Attorney General and throughout my career I have fought to uphold these principles in order to protect health care access. Planned Parenthood is the country's leading women's health advocate, and I am grateful to have their endorsement.''