Local
Victim Chases Down Alleged Mugger at T Station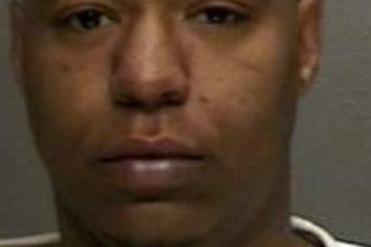 A victim successfully chased down his alleged mugger after a robbery at the Ruggles MBTA station Tuesday night.
Michael Vandenbroeke, 29, of Hyde Park, reportedly grabbed money out of the victim's hands as he counted it on a bench in the station at 9:40 a.m.
Authorities said the victim then chased Vandenbroeke into the station's lower busway, where both men were confronted by transit police officers.
Vandenbroeke was taken into custody and charged with unarmed robbery, police said.