Local
That Time Marky Mark Sang About the Moore Murder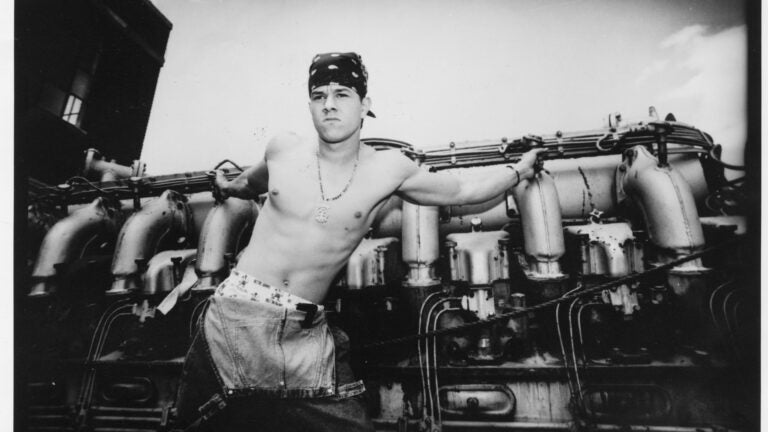 With a $5 million settlement, the city of Boston has closed the books on the wrongful conviction of Shawn Drumgold, who spent 15 years in jail for the 1988 murder of Darlene Tiffany Moore.
The Moore murder shocked the city—and the nation—in 1988. The 12-year-old girl was sitting on a mailbox near her mother's Humboldt Avenue home. A 2003 Boston Phoenix profile of Drumgold laid out the horror of her death in stark detail.
[fragment number=0]
Three years after the shooting, Marky Mark and the Funky Bunch brought Moore's story into popular culture with their cover of Lou Reed's "Walk on the Wildside.'' The song also included a verse about Charles Stuart's 1989 murder of his pregnant wife Carol.
[fragment number=1]
The song was written and initially performed by Boston Hip Hop artist MC Spice, who replaced Reed's early 70s imagery of hangers-on in New York's underground scene with two recent Boston murders to reflect the violence in inner city Boston.
From MC Spice's blog:
[fragment number=2]
Lou Reed devotees hated (and still hate) the cover, but in 1992 the Funky Bunch version peaked at number 10 on the Billboard Magazine Hot 100 list, and served as a credible follow-up to the band's "Good Vibrations.''