Local
Driver in MBTA Bus Crash Allegedly Lied to Police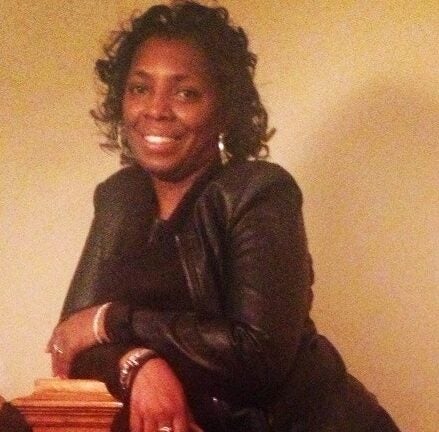 The driver of the MBTA bus involved in this weekend's crash, Shanna Shaw, allegedly lied to investigators about having a cell phone with her when the accident occurred and initially blamed a sneezing attack for the crash, according to an MBTA Transit Police affidavit.
Shaw later admitted to having a cell phone after police heard it ringing in her purse while she was being treated at the hospital, the affidavit said. It said she also admitted to holding it in her hand at the time of the crash, but only after investigators informed her the surveillance video from inside the bus showed the device in her hand. The affidavit said there was an item in her other hand as well, though it is unclear what that item was.
Police included witness accounts from passengers in the affidavit, including one that claimed Shaw was driving too fast as she turned onto the highway overpass. The same passenger said he did not hear the driver sneeze or cough, but that he also didn't "observe her being distracted.''
Shaw has been cited for speeding, operating to endanger, and impeded operation by MBTA Transit Police. She was also charged with obstruction of justice after allegedly misleading authorities looking into the incident.
Shaw's public Facebook profile lists the Massachusetts Attorney General's office as a previous employer. The AG's office confirmed that a woman of the same name worked there from February 1993 to December 1994.
The affidavit said "there were no calls or texts'' around the time of the crash that could be found on the phone itself, but a search warrant obtained by investigators will allow them to search her phone records.
A ban on cell phone use for MBTA bus, subway, and trolley operators has been in place since 2009, according to the transit service's website. The announcement for the ban describes the policy as "zero tolerance'' and calls for "immediate suspension and recommendation for dismissal'' for any driver found to be violating the rule.
A report from The Boston Globe added that Shaw, who has worked with the MBTA since 1996, has a questionable driving record in her personal vehicle. In the last 10 years, she has been in at least three at-fault accidents and has been cited for speeding, seat-belt violations, improper passing, and failure to stop, according to RMV records.
The Associated Press reported Shaw will be arraigned on May 27.
Eight people, including Shaw, were taking to the hospital after the crash on Sunday, though none of their injuries were life-threatening.