Local
Khairullozhon Matanov Charged in Connection with Marathon Bombings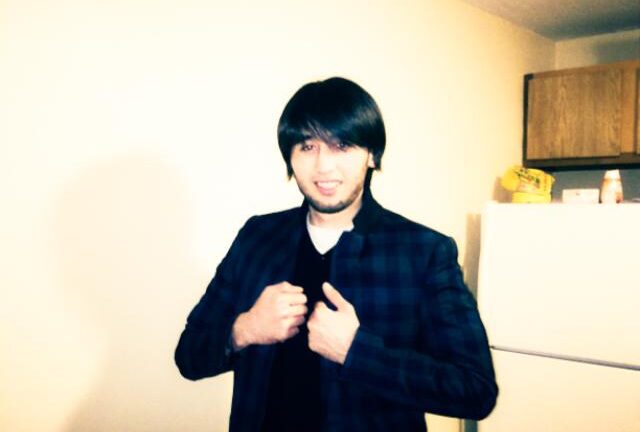 Quincy resident Khairullozhon Matanov was arrested Friday morning on obstruction charges related to the Boston Marathon bombing.

Khairullozhon Matanov, pictured, a friend of the 2013 Boston Marathon bombing suspectss, faced federal charges he destroyed, altered and falsified records, and made false statements to obstruct the investigation into the bombings.

The New York Times reported that Matanov was a law student in Kyrgyzstan for two years and that his attempts at enrolling in an American college were thwarted by "problems.''

According to Matanov's lawyer, Matanov has four brothers; two in Russia, two in Kyrgyzstan, and that his parents are also in Kyrgyzstan.

Matanov appeared in federal court on Friday. He is a legal resident of the U.S. originally from Kyrgyzstan.

A taxi cab driven by Matanov was parked in the rear of an apartment complex on Common Street in Quincy on May 30.

The apartment complex in Quincy, where suspect, Khairullozhon Matanov lived.

Apartment 1 of a building in Quincy, where Matanov lived.

Television reporters stood outside an apartment building where Matanov was arrested shortly after 5 a.m..

Quincy resident, Tyler Young described increased police activity at the complex where Matanov was arrested by the FBI.

Quincy Resident, Leslie Aiello also witnessed Matanov 's arrest by the FBI.

Cabbie Bill Walker frequently chatted with fellow driver Matanov outside Braintree MBTA station.

Matanov frequently waited for fares outside Braintree MBTA station.

Ahmed Goutay knew Matanov, who also attended the Islamic Center of New England mosque in Quincy.