Local
10 Things You Didn't Know About Mass. Gov. Candidate Joe Avellone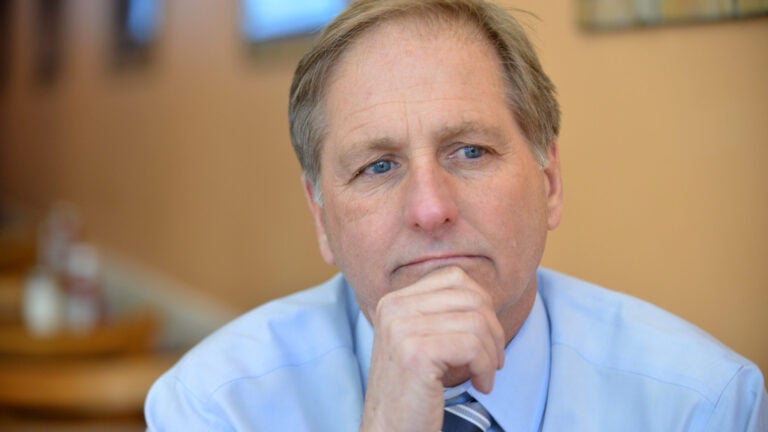 Joe Avellone is a doctor and Democratic gubernatorial candidate. He lives in Wellesley with his wife, with whom he has three kids.
Here are some facts about Avellone you might not know:
1. The last live music show he went to was a Diana Ross concert, years ago.
2. The last book he read was "John Adams'' by David McCullough.
3. His drink of choice is Sam Adams.
4. His favorite Massachusetts-based movie is "The Town.''
5. He eats "a lot'' of fast food on the campaign trail. (We wonder how often he takes advantage of McDonald's Dollar Menu.)
6. He thinks Christian Bale would play him in a movie about his life. (Are we talking "American Hustle'' Bale, or "The Dark Knight'' Bale? It's an important distinction.)
7. For lunch, he enjoys a turkey sub.
8. He claims he's never watched a reality TV show. (Guess this means he won't be watching Lifetime's new series, "Born in the Wild.'')
9. His favorite restaurant is Legal Seafood. He likes Legal Harborside Downstairs.
10. His first job was painting houses.