Local
Boston Globe: SJC Ends Lifetime Parole for Sex Offenders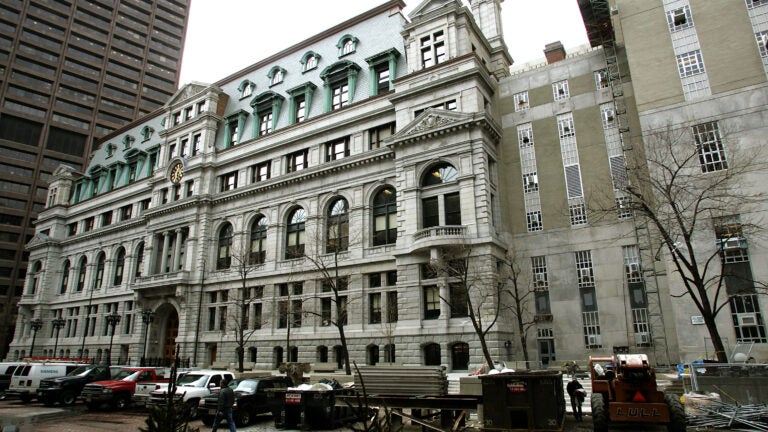 The Supreme Judicial Court today ruled that lifetime parole for sex offenders violates the state's constitution, The Boston Globe reports.
[fragment number=0]
The SJC also ordered an end to the Parole Board's oversight of sex offenders who have finished their sentences. According to the majority ruling, since community parole supervision for life falls under the executive branch, it "constitutes an impermissible delegation to the executive branch of the core judicial function of imposing sentences, and therefore violates the mandate of [Article] 30 of the Massachusetts Declaration of Rights.''
Article 30 says that each branch of the government should not exercise the powers of any other branch. In this case, the majority decision found the executive branch was exercising the powers of the judicial branch.
The ruling came in the case of Casey L. Cole, a Level Two sex offender, who was sentenced to six months of probation and lifetime parole after he admitted he failed to notify police that he had moved from West Bridgewater to Taunton, as required by law. In Cole's case, the SJC vacated the lifetime parole.
Read the Opinion from the Supreme Judicial Court