Local
Firefighters Uncover Possible Marijuana Growing Operation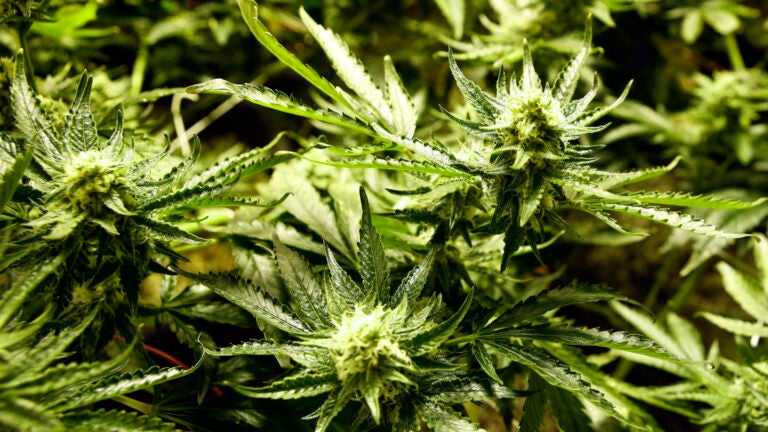 Firefighters responding to a blaze in Stoneham this morning may have uncovered a marijuana growing operation, according to The Boston Globe. The discovery was reportedly made on the upper floors of the two-family home, which were engulfed in flames.
The Globe reported:
[fragment number=0]
The home was "substantially damaged'' and an investigation is underway. The cause of the fire has not yet been determined.
Read the full Globe story here.