Local
Hernandez Lawyers Want Access to Computer Connected to Home Surveillance System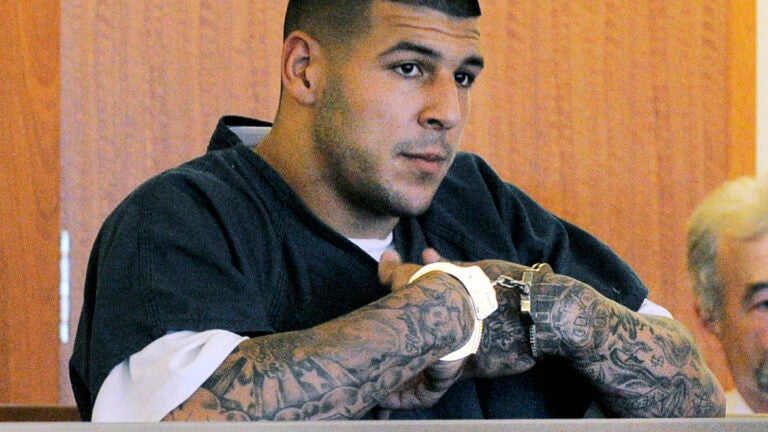 The defense team for former New England Patriots tight end Aaron Hernandez is requesting access to a hard drive taken from their client's North Attleborough home that reportedly contains video from the night of Odin Lloyd's death last summer.
According to a WCVB report, the lawyers want the hard drive because it was connected to Hernandez's in-home surveillance system and they believe the surveillance video they received from prosecutors is incomplete.
The prosecution claims that the video shows Hernandez holding a gun in the hours after Lloyd was shot and killed in a nearby industrial park, but the defense argues several minutes of that video is missing.