Local
Lineup For 2014 Boston Idea Week Announced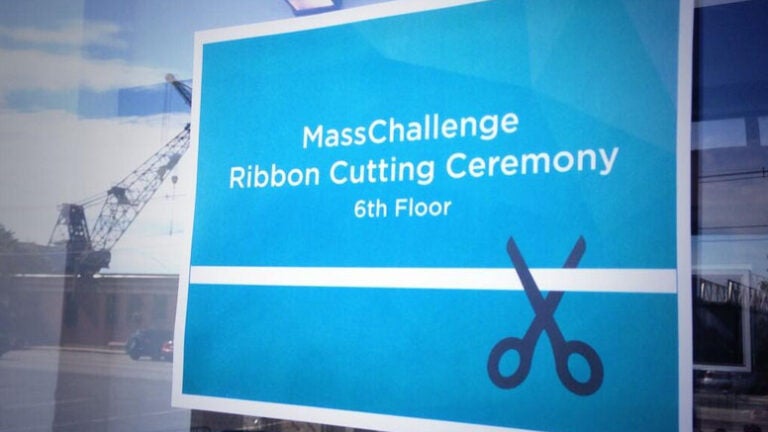 Getting bored of your daily routine? If so, you're in luck: Boston Idea Week (June 11-19) has just announced the lineupfor this year's event.
According to its website, Boston Idea Week (BIW) is meant to "show off Boston as a hub for innovation and creative thought, bringing together the region's change-makers, creative thinkers, entrepreneurs and cultural enthusiasts in order to foster, collaborate and celebrate new ideas.''
The Mayor's Office Press Release said that Boston Idea Week (BIW) is a joint collaboration of the City of Boston, the Greater Boston Chamber of Commerce, the Massachusetts Department of Transportation, and the region's "change makers.''
The events begin today at MassChallenge, a startup company accelerator, which will have an open house from 6:00-8:00 p.m. to celebrate the opening of their new Innovation and Design Building.
Other events throughout the week include the following:
1.BostInno State of Innovation Forum
2. 44th Annual Boston Pride Parade
4. 2nd Annual Entrepreneur Games
5. The World's Tallest Ice Luge
Mayor Walsh stated in the press release: "Ideas and innovation are at the core of Boston's identity, and supporting the work of entrepreneurs across our neighborhoods is crucial to our city's economy.''