Local
Rockland Man Arrested, Charged with Killing Wife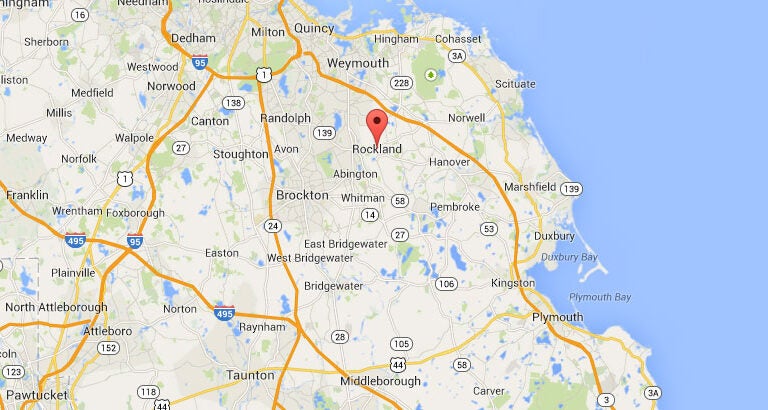 A Rockland man was arrested and charged with stabbing his wife to death, according to the Plymouth County District Attorney Timothy Cruz's office.
Police responded to reports of a stabbing in Rockland around 7:30 p.m. on Wednesday and found 52-year-old Patricia Langley lying in her driveway suffering from an apparent stab wound. Neighbors were trying to help Langley when authorities arrived.
She was taken to a nearby hospital but was pronounced dead a short time later.
Langley's husband, 56-year-old Richard Langley, was arrested and will be arraigned on murder charges on Thursday in Hingham District Court.
Police are still investigating Langley's death.