Local
NTSB Confirms Fatal Hanscom Crash Came after 'Rejected Takeoff'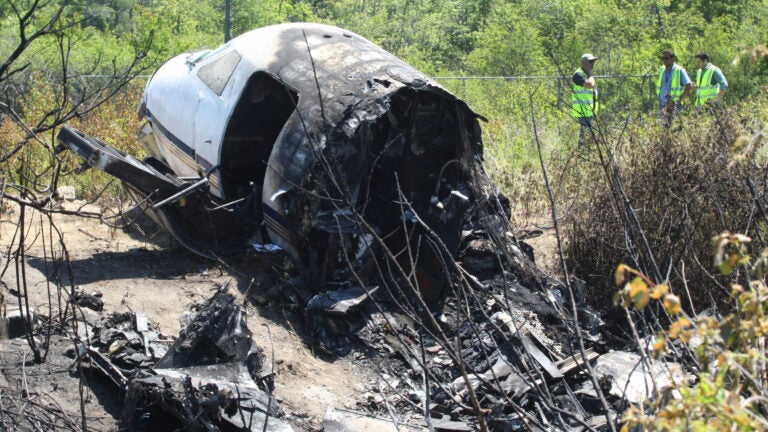 The National Transportation Safety Board said today that last month's crash at Hanscom Air Field that killed seven people in Bedford, Mass., was due to a "rejected takeoff,'' The Boston Globe reports.
The Associated Press stated that a preliminary report from NTSB shows that there could have been a problem with the "mechanical gust lock system,'' which protects aircraft components from wind damage while planes are parked.
The AP also reported that "The plane would have been unable to take off had the lock been engaged, according to aviation experts.''
Data from the flight recorder suggests that pilots did not check to see if their controls worked before takeoff.
According to NECN, the Gulfstream IV's crash took place at 9:40 p.m. on May 31.
NECN also reported that the pilot, James McDowell, had logged 18,500 total flight hours. Co-pilot Bauke "Mike'' de Vries had logged 11,250 hours. Additionally, "both pilots were found to have completed recurrent pilot-in-command courses and proficiency checks for the plane in September.''
The cockpit voice recorder that was recovered after the crash showed that the plane apparently rolled on the ground for 49 seconds before the voice recorder stopped, NECN reported.