Local
Judge Postpones Demolition of Lowell Apartment Building Destroyed in Fatal Fire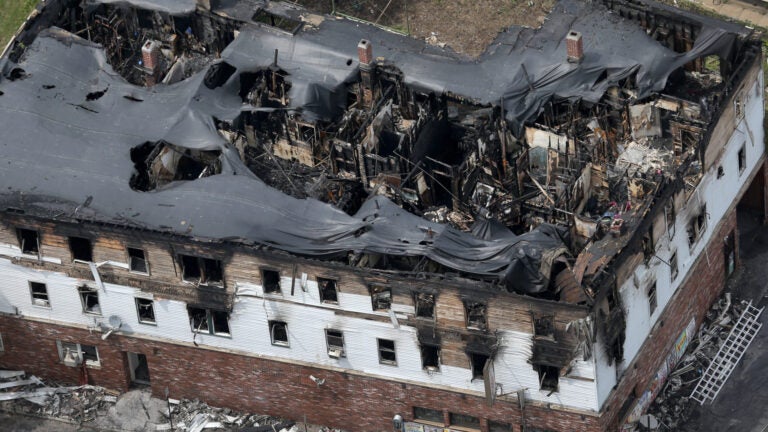 The apartment building in Lowell where seven people were killed in a fire was set to be demolished today, but a court order will postpone the demolition as the victims' families ask for further investigation.
WCVB reported that attorney Douglas Sheff, who is representing the families, filed a temporary restraining order that will put the demolition on hold until "a hearing on extending the restraining order will be held Thursday in Middlesex Superior Court.''
According to CBS Boston, Sheff hopes to work with city officials to investigate the fire further, including looking into whether the building's alarm system was working properly. The report said city records showed a March 2013 inspection found everything in working order, but that "police and fire crews responding to Thursday's fire did not hear any alarms going off inside the building.''
The fire killed five members of a family, including three children, who lived in a third floor apartment in the building. Two other people were killed in a separate third floor unit.