Local
40 Years Later, Provincetown's 'Lady of the Dunes' Remains a Mystery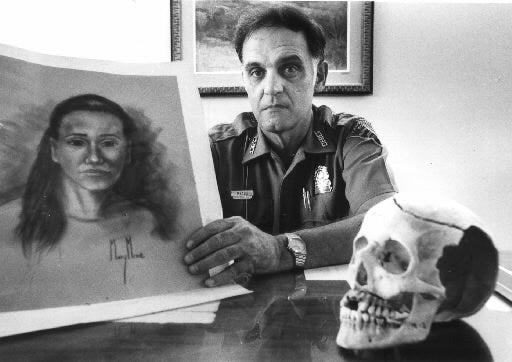 In 1974, a woman's remains were found on a Provincetown beach. She was nearly decapitated, and her hands had been cut off. Her body was found face down and naked on a green beach towel, subjected to the hot July sun.
Forty years later, and there are still more questions than answers. Who killed the woman? Why was she murdered? And, at the center of it all: who is she?
The mystery of the Lady of the Dunes, as she is know, is one of Massachusetts' oldest cold cases. But as Provincetown police detective Meredith K. Lobur told The Boston Globe, some still harbor the hope that the victim's identity will one day be uncovered:
"She's always some part of my day,'' Lobur said. "Some murders are never solved. I refuse to believe this is one of them.''
Read the Globe's full story here.