Local
Mass. Authorized First Lighthouse in the New World on This Day in 1715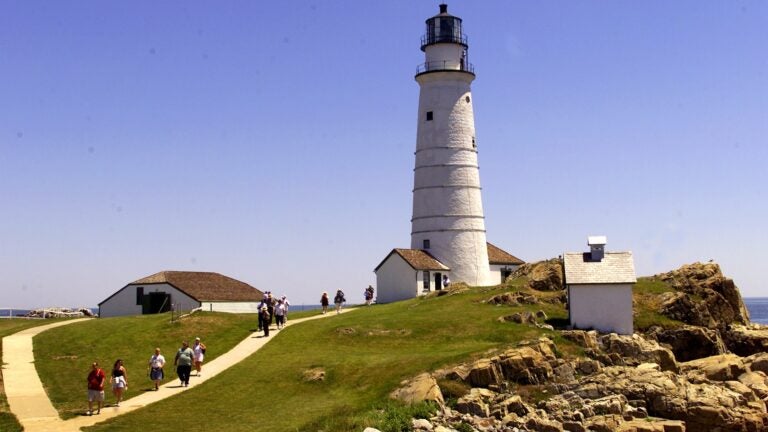 On this day in 1715, the Massachusetts legislature gave the green light to construct the first lighthouse in what is now the United States.
Boston Light opened in 1716 on Little Brewster Island in Boston Harbor. During the American Revolution, British forces controlled the island. They blew up the light tower when they withdrew in 1776. (Sore losers much?)
The tower was rebuilt in 1783 in the newly minted United States of America. While the light itself has been automated since 1998, a resident civilian keeper still looks after the tower and leads visitor tours.
Boston Light is currently getting restored in preparation for its 300th anniversary in 2016.
[fragment number=0]
[fragment number=1]