Manslaughter and Drunken Driving Charges for Man in Pedestrian Death Case
Mattapan man Dervin Hibbert was arraigned on charges of manslaughter by motor vehicle and motor vehicle homocide while operating under the influence on Friday. The arraignment comes eight months after he allegedly struck and killed a pedestrian while driving, according to the Suffolk County District Attorney's office.
Last November, 48-year-old Walter Harris was standing on the sidewalk by Crest Liquors off Cummins Highway when Hibbert, 53, drove his car into the parking lane and then accelerated in reverse, according to the DA's office:
His SUV traveled up onto the sidewalk for several car-lengths, striking Harris and dragging him for several feet. Harris was killed instantly. Hibbert was traveling at such a high rate of speed that the vehicle tore a fire hydrant out of its mounting in the ground.
Here's the Crest Liquors in question, via Google Maps.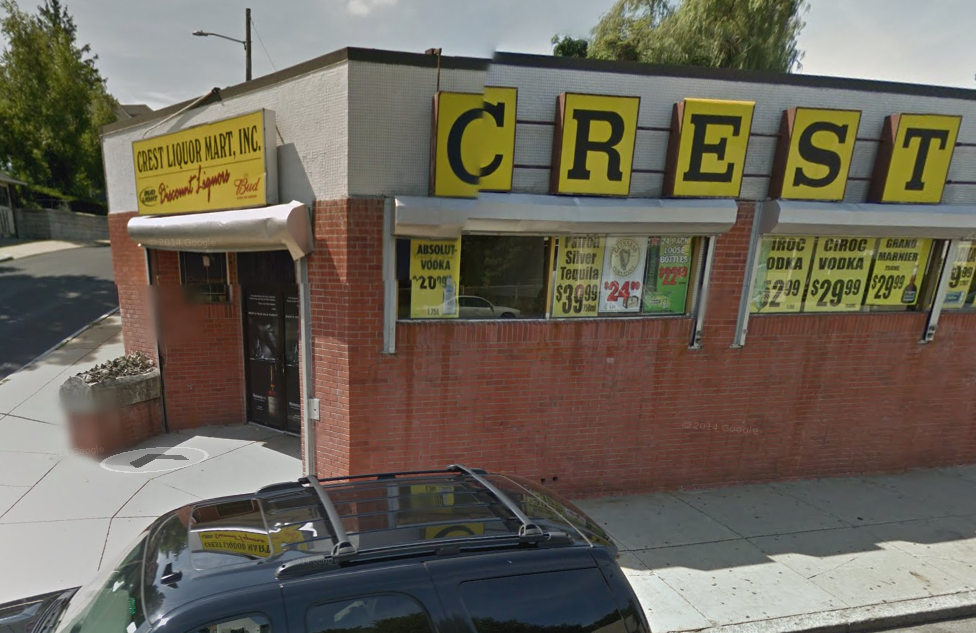 Hibbert was then taken to a hospital, where testing allegedly showed he had a blood-alcohol level of .14, above the legal limit.
Each of the two charges Hibbert faces carries a minimum mandatory sentencing; manslaughter for five years, and motor vehicle homocide while under the influence for one year. He will be held on $25,000 bail, and a trial is set for next summer.