Local
Sunday Morning Liquor Sales Are Now a Reality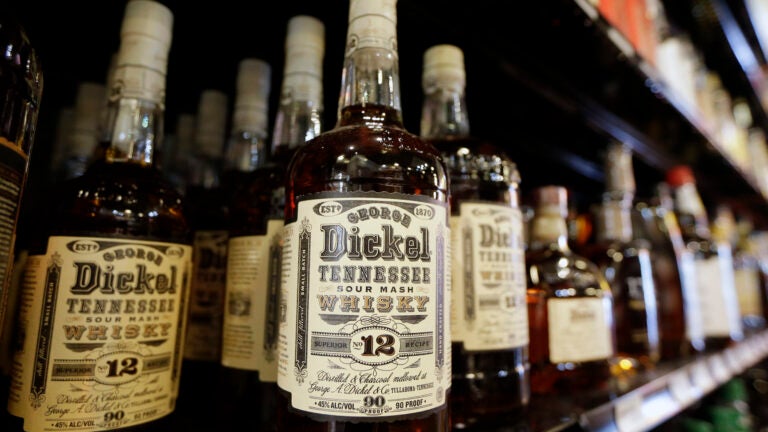 Sunday mornings just got a lot boozier.
Massachusetts Governor Deval Patrick signed into law a bill that allows the state's retail liquor stores to sell alcohol at 10 a.m. on Sundays, rather than at noon. The bill had been approved by the state's House and Senate.
Lawmakers hope that legalizing early morning liquor runs will help boost sales, particularly in terms of purchases from tailgaters and day-partiers.
The modification doesn't go into effect for 90 days, so tailgaters will have to suffer through three whole Patriots home games drinking less-than-fresh liquor purchased an entire day ahead.
Mark your calendars. October 26th's Patriots-Bears face-off will mark the dawn of a whole new era.
Bottoms up.