Local
The Bid to Make 'Roadrunner' the State Rock Song Feels So Alone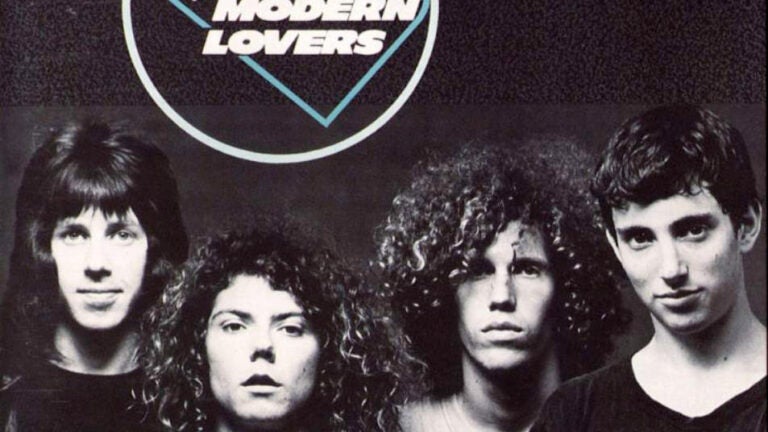 The Modern Lovers still love Massachusetts, but the Massachusetts legal system is falling out of love with plans to legally anoint "Roadrunner'' the official state rock song.
That's the lesson from an in-depth WBUR piece on the rise and slow fall of Bill H.3573, which, if passed, would make the 1972 track the official Massachusetts rock anthem. But it's been a year and a half since the bill was introduced into the legislature, and it hasn't come up for a vote during formal sessions. Meanwhile, the bill's chief supporter, then-state representative and now-Mayor Marty Walsh, is no longer in the legislature. A fade into legal purgatory appears to be ahead.
[fragment number=0]
The bill can still pass in informal session if it garners unanimous support from the House and Senate. But given the intense debate between "Roadrunner'' and Aerosmith's "Dream On'' for rock song title, that seems unlikely, according to Joyce Linehan, a local arts promoter and currently the chief of policy for Boston.
"So one overeager Aerosmith fan who has a basic misunderstanding of the quest could derail the entire thing,'' she told WBUR.
After that, the bill would have to be reintroduced in the next legislative session. Attention Stop 'n' Shop-loving, suburban speed-driving Massachusetts politicians: next legislative session is your chance for punk rock fame.