Local
Aaron Hernandez's Cousin Sentenced to Two Years Probation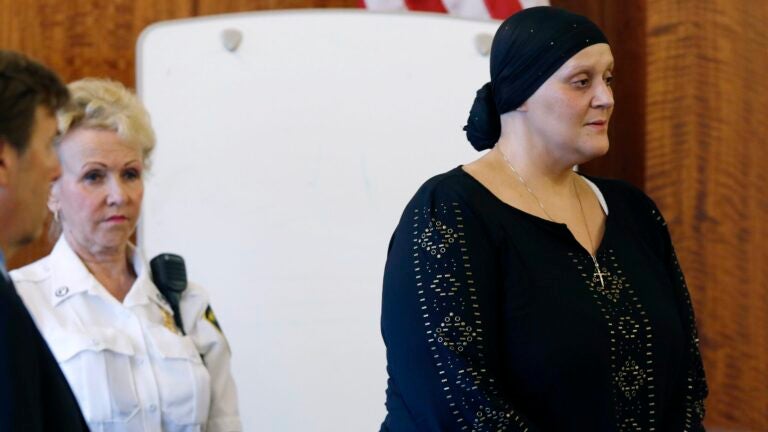 Tanya Singleton, a cousin of former New England Patriots player Aaron Hernandez, was sentenced to two years of probation, including one year under home confinement, after she pleaded guilty to criminal contempt Tuesday.
She had been charged with contempt of court after refusing to testify before a grand jury about details surrounding the murder of semi-professional football player Odin Lloyd.
Prosecutors sought a sentence of instead of jail time so she can continue to receive adequate care for her breast cancer.
Singleton originally pleaded not guilty to the charge.
Bristol County prosecutors say Singleton was paid by Hernandez to keep quiet about details of Odin Lloyd's murder, the Boston Globe reports.
In documents submitted to the court in July, the defense argued that Singleton's refusal to testify stems from familial love for her cousin, whom she helped to raise.
The Boston Globe reports:
But the prosecutors said that if the contempt-of-court case had proceeded to trial, they would have shown that Singleton's decision to remain silent was "coldly calculated and not the product of an emotional decision.''

"This 'familial relationship' is bolstered by a financial incentive as Hernandez has repeatedly provided money to the defendant,'' prosecutors wrote.
Hernandez has pleaded not guilty in the 2013 killing of Lloyd, whose body was found in an industrial park near Hernandez's home in North Attleborough.