Local
Animal Rescue League: Animals Suffering in Boston-Run Shelter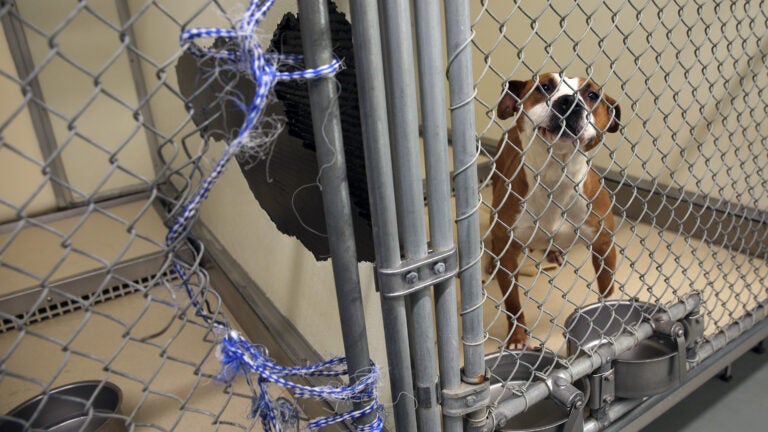 Last month, the Animal Rescue League reported on the "chaos and disrepair'' at Boston's city-run animal shelter in Roslindale and offered suggestions on how to fix it, The Boston Globe reported.
The assessment, according to The Globe, reported that after a team of 16 inspectors visited they found poor hygiene, mismanagement, not enough staffing and a variety of other issues.
The Globe reported:
"The day a team of 16 inspectors visited, every cage contained urine or feces, according to an assessment by the Animal Rescue League of Boston. Shelter staff reported that their colleagues were unduly rough on animals and that inhumane treatment of dogs and cats was routine. The pound in Roslindale was so disorganized that staff members did not know that they had a sea gull with both wings obviously broken in a holding cage in the basement.''
"We're taking a hard look at staffing levels and evaluating the best way to provide appropriate staffing for the shelter and its needs,'' Mayor Marty Walsh's press secretary, Kate Norton, told The Globe in an e-mail. "The mayor is committed to increasing staffing if necessary,'' she wrote.
Read the full Globe story here.