Local
Don't Freak Out, Cambridge, but That Really is Gunfire You're Hearing Tonight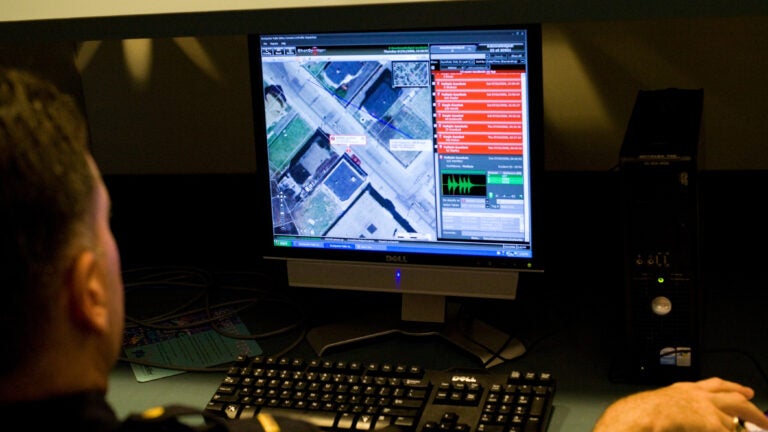 Heads up, Cambridge, you're going to hear a lot of gunfire tonight starting at 8 p.m.. But that's a good thing; Police are testing a new gunshot detection system.
How do you test and calibrate a ShotSpotter gun detection device? You shoot guns nearby. Cambridge Police will close off fields near Inman Square and Area 4 Tuesday night and fire up to 36 rounds at each location for the test.
"We're actually firing the rounds into a bullet trap in both locations,'' said Cambridge Police spokesperson Jeremy Warnick. "It's a very controlled training exercise.''
Police have tried to spread the word on their own website, via Twitter and through the city's Code Red system, which emails and calls residents with information.
The system relies on multiple units triangulating the location of the gunfire, so it has to be tested after installed, according to Warnick.
"The sensors themselves have been installed in places where historically there has been gunfire., and that's not in the woods,'' said Warnick.
The ShotSpotters have been up and running since early July in a sort of soft launch for the system. Warnick said the goal was to get the devices installed before the Fourth of July, and the system was used to locate gunfire as early as July 3. Boston's had the system in place for years.
The system is also designed to differentiate between gunfire, fireworks and engine backfires.
"It uses a pretty extensive algorithm on the back end,'' said Warnick.
So consider yourself warned Cantabridgians, and use that power for good when you see your less-informed neighbors freaking out.