Local
Judge Denies Lawyer's Motion to Try Danvers Teen Phillip Chism as Minor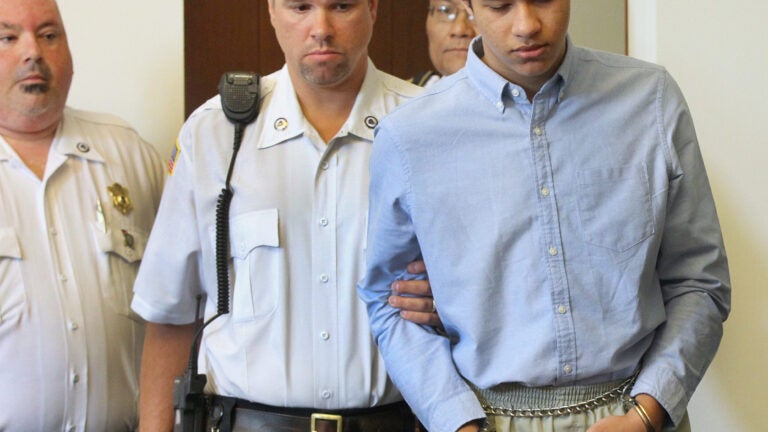 A Salem Superior Court judge has denied the defense's request to try the Danvers teen accused of murdering his math teacher as a minor.
In a hearing Tuesday afternoon, lawyers for Phillip Chism, 15, argued for the murder trial to be moved to juvenile court. Chism's defense attorney, Denise Regan, challenged the "youthful offender'' law that mandates anybody 14-years-old and younger charged with murder be tried as an adult. Regan claimed the law violates the right to equal protection under the U.S. Constitution's 14th amendment. An attorney also cited scientific evidence, saying that adolescent brains are not as fully matured as adult brains.
Chism was 14-years-old at the time the alleged crime was committed.
Prosecutors say that Chism in November 2013 attacked teacher Colleen Ritzer when she stayed after school to talk with him about an upcoming exam. Chism allegedly raped Ritzer before dumping her body in a nearby wooded area.
Authorities claim that Chism confessed to the murder.
Chism's murder indictment was handed down by an Essex County grand jury on Nov. 21, 2013. In January, prosecutors tacked on the new charge of aggravated rape after new evidence in the case emerged.
Chism is also facing charges for allegedly choking and beating a female employee in June at a Department of Youth Services facility in Boston where he was being held.
If he is convicted of murder, Chism would face a mandatory sentence of life in jail without parole.