Local
'Game of Thrones' Author Chipped In for Edgar Allan Poe Bust at Boston Public Library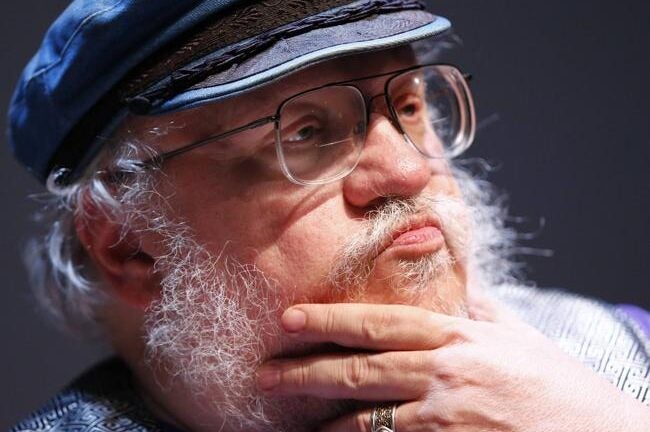 Apparently a lot of famous people like Edgar Allan Poe.
In addition to "Pan's Labyrinth'' film director Guillermo Del Toro, "Game of Thrones'' author George R.R. Martin has also contributed to the Kickstarter campaign to pay for a bronze bust of Poe to be erected at The Boston Public Library. Though Martin donated anonymously, the bust's sculptor, Bryan Moore, told Boston Magazine that the author's wife revealed Martin's name when she called and asked for her husband's name to be added to the donor list.
Members of the Edgar Allan Poe Bust Project told Boston Magazine that Martin and his wife contributed an undisclosed amount to help get them to their fundraising goal of $30,000, which was met last month. The group's posted the following response to its Facebook page: "Thank you, Mr. and Mrs. George R.R. Martin for your kind donation to the Edgar Allan Poe Bronze Bust Project!!''
The life-size bust will be unveiled on October 30 and is expected to serve as a permanent reminder of the author who spent much of his life in Boston. Poe was born here on January 19, 1809, and the bust's unveiling will take place just after the 165th anniversary of his death on October 7, 1849.
According to The Edgar Allan Poe Foundation of Boston, before the statue by the BPL is unveiled, yet another Poe statue will be unveiled in Edgar Allan Poe Square, at the intersection of Boylston and Charles Street South, near the author's former house.
We aren't sure what prompted the mega-famous author to donate to the Kickstarter campaign, but we do know that Poe is seeing no shortage of posthumous Boston homage this year.