Local
MIT Offers 'Credit for Reddit' Course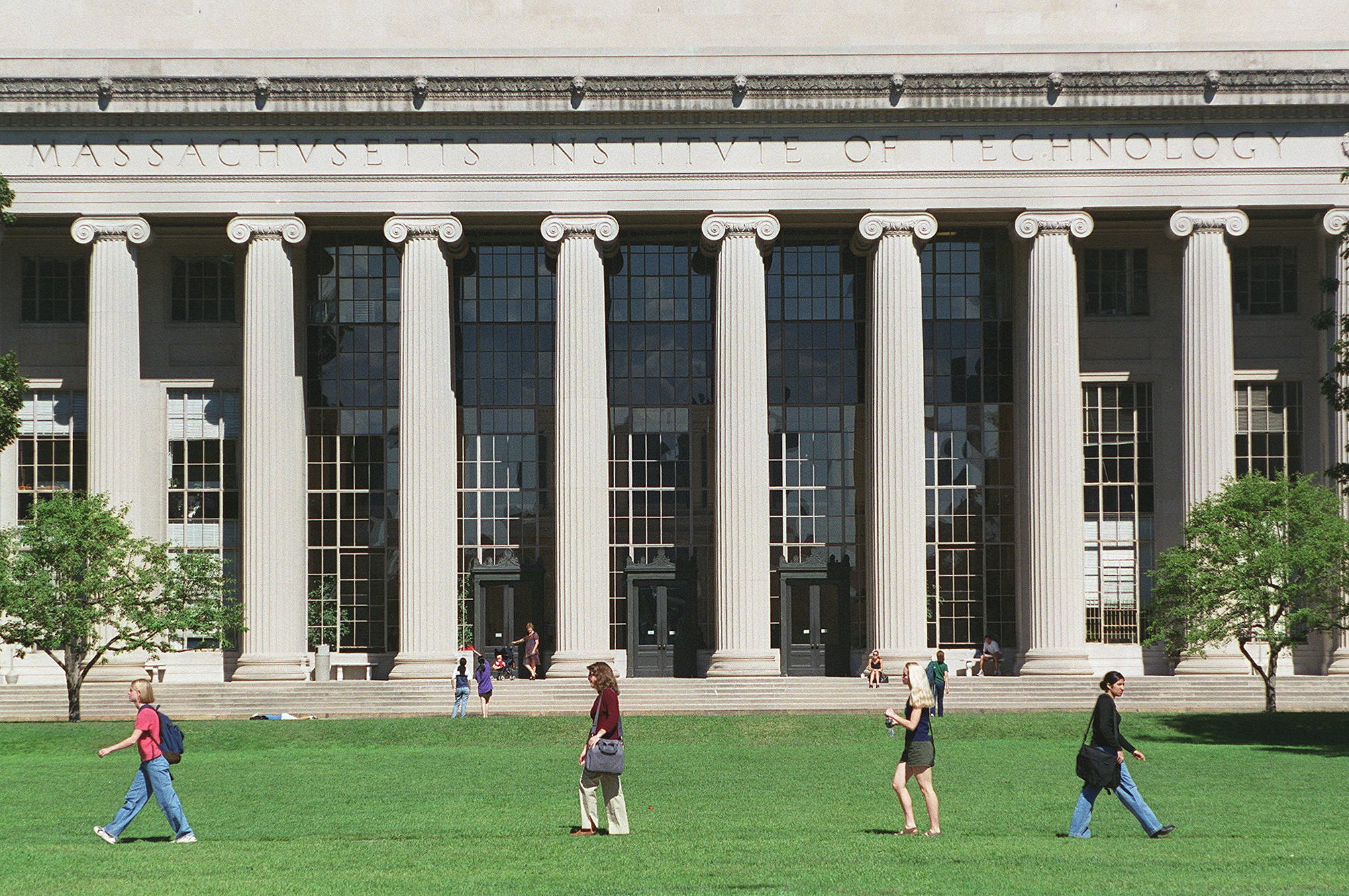 Massachusetts Institute of Technology is considered one of the top engineering and technological colleges in the country, but apparently some of its students are just like us: they prefer internet nonsense over schoolwork. MIT researcher and admissions officer Chris Peterson is offering "Credit for Reddit,'' after one student claimed "I already Reddit instead of homework, so I might as well Reddit for homework.''
The class, which will be offered to a select group of students through the school's Comparative Media Studies/ Writing program, materialized last year after Peterson enlisted Redditors themselves to help him craft a course syllabus. Peterson was working on his own Reddit-based research project at the time.
The post received 121 comments worth of topics, ranging from the success of the site's upvote system to analysis of internet memes and bots.
"The class invites students to explore why the site works and compare it to other social media networks,'' Business Insider reports. It was first offered during the Spring 2014 semester, and focused on topics like cryptocurrency, Dogecoin, Tinder, and the best performing headlines.
The new version of the course will be co-taught by the head of MIT's writing program, and is set to once again appear on Spring registration.
According to Motherboard, Peterson explained the importance of Reddit to MIT faculty during his efforts to create the course. "Nobody disputes that something's important if it's on the front page of the New York Times,'' he said. "If something is on the front page of Reddit, now it matters. It tells you something about that community and what they find important.''