Local
38 Years Later, the Search is On for a Missing Lawrence Boy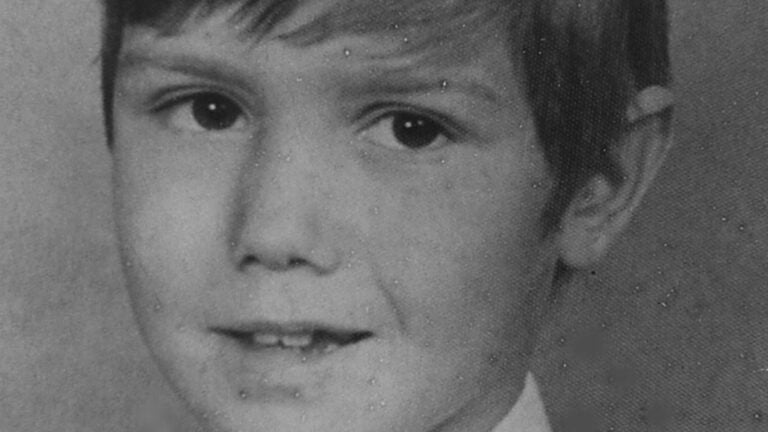 Andy Puglisi was only 10 years old when he disappeared from a Lawrence public pool in 1976. On Wednesday, a search team of police, forensic experts, K9 units, and volunteers scoured the expanse of woods surrounding the swimming pool, hoping to find his body after 38 years.
The Boston Globe spoke with several people, including Melanie Perkins, who was friends with Puglisi at the time:
"I remember standing in the projects as a 9-year-old little girl, when the search ended, and wondering where everybody went,'' said Perkins on Wednesday. "I just said, 'When I grow up, I'm going to try to find out what happened to him.'''
Click here to read the full Boston Globe story.
The Globe has previously explored this case in detail. Puglisi's disappearance was the focus of an eight-part Globe series in 1999. Click here to read part one of the series.