Local
Providence Hip-Hop Artists Release 'Buddy Cianci' Rap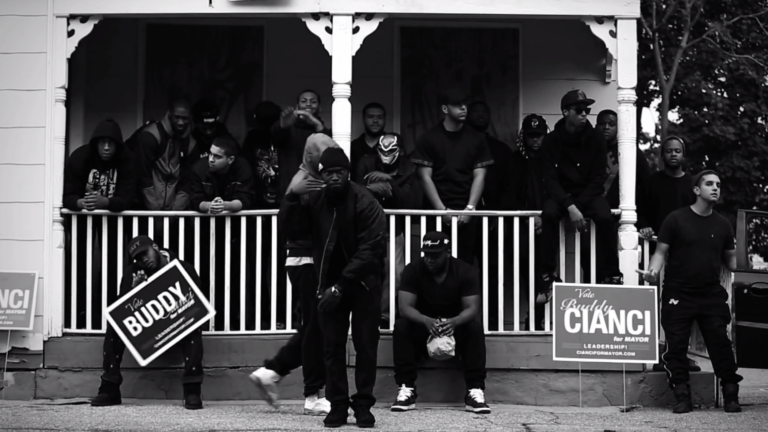 Buddy Cianci, two-time felon and longtime Providence mayor, is getting the hip-hop treatment. The Prince of Providence, who is seeking re-election as an independent, is the focus of a new 3-minute song by Providence musicians Jeremy Zumo Kollie and Jeff Alan Gore, The Providence Journal reported.
Is this video the boost Cianci needs to return to an office he held for 21 years? The clip opens, after all, with Kollie walking up to the front of a Providence house porch, where people wave Buddy Cianci campaign signs. Kollie then launches into a series of criticisms of Cianci's dark history.
[fragment number=0][fragment number=1]
''I run for mayor this year because I f—–g can,'' Kollie raps. "2014, getting more cream.''
From the end of the video, it's clear Buddy Cianci did not approve this message.
Click here for election results, updated live.