Local
Neighbors Were Arguing Over Dog Poop Before Alleged Double Stabbing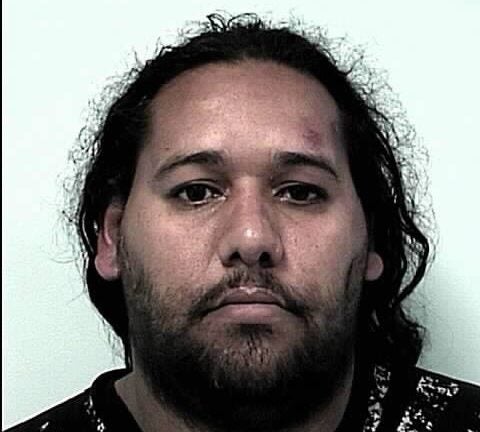 Police said a fight between neighbors over unscooped dog poop on private property escalated to a brutal double stabbing in Springfield Saturday.
Authorities said that Michael V. Valentin, 33, of 60 Belmont Ave. was quickly arrested after other neighbors identified him as the assailant. Detectives said they also found a large kitchen knife they believe was used in the attack.
Valentin is accused of repeatedly stabbing a 46-year-old woman in the back and slashing her 23-year-old daughter in the face. Both women are reportedly in stable condition at an area hospital.
The Springfield Republican reports that Valentin had called police to complain about his neighbor not cleaning up after her dog two hours before the attack.
Valentin faces two counts each of armed assault with intent to murder and assault and battery with a dangerous weapon, and a single count of mayhem.