Local
Does a Wreath Mean Merry Christmas or Happy Holidays?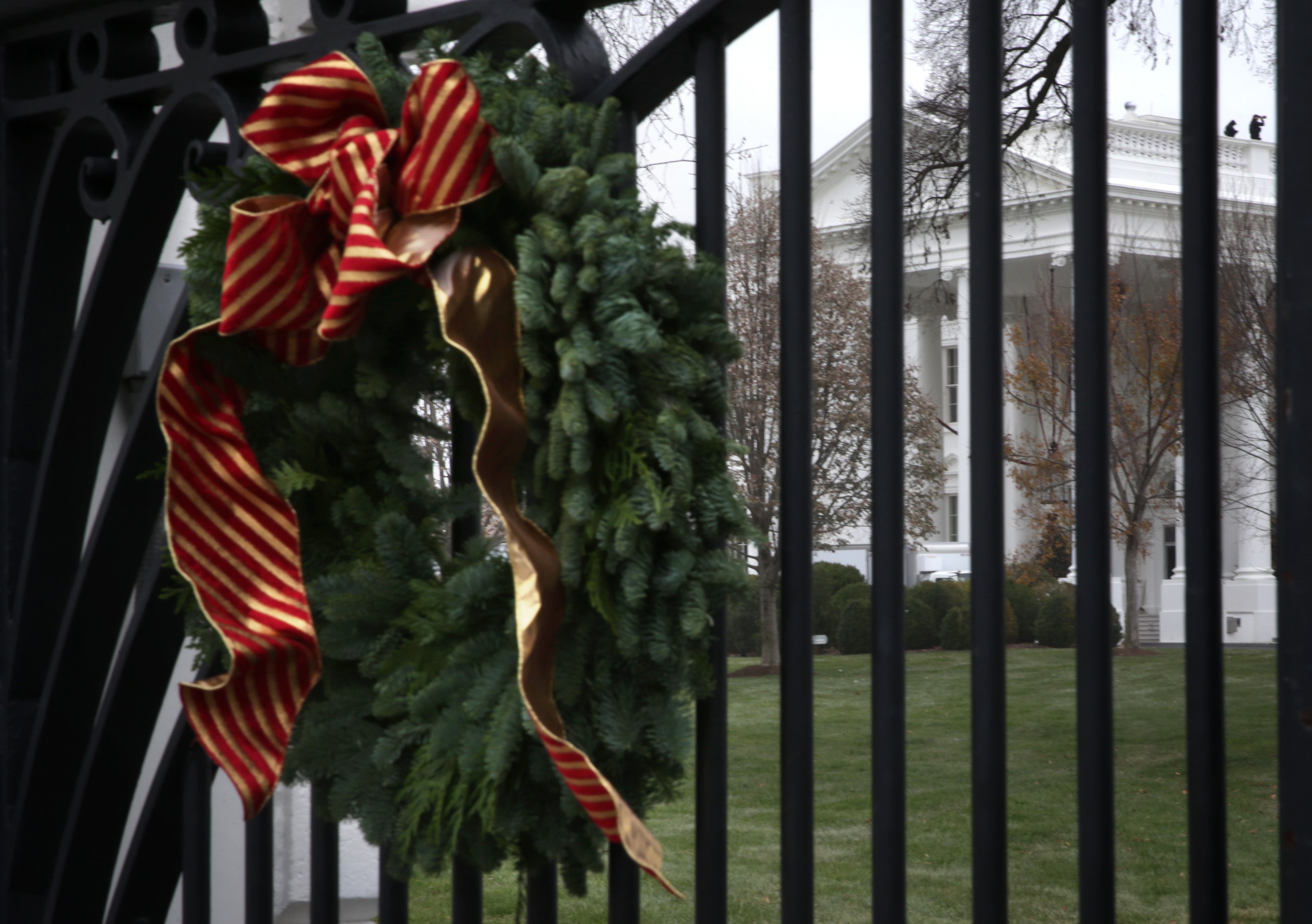 A Boston woman is asking the city of Boston to include a menorah next to the wreaths at the Boston Public Library.
According to WHDH, Esther Weissman considers a wreath to be a symbol of Christmas.
"The wreaths are a seasonal display; they are secular symbols and do not represent any religion,'' the Boston Public Library said in a statement to CBS Boston.
Weissman thinks otherwise.
"If this is a city of inclusion and diversity and fairness for everybody, then it seems like an easy thing to do,'' Weissman told WHDH.
Mayor Marty Walsh took the library's side.
This is not the first time holiday decorations have caused a fuss.
A 1984 court case, Lynch v. Donnelly debated whether or not a city in Rhode Island could include a crèche (which is a nativity scene) alongside a Christmas tree, Santa Claus house, and "seasons greeting'' banner, and have the entire display considered secular under the Establishment Clause of the Constitution.
The court ruled that this was in fact not a violation of the Establishment Clause, as the display wasn't advocating for a particular religion, but was a mere part of the holiday season.
According to The Boston Herald, Jeffrey B. Rudman, chairman of the trustees of the Boston Public Library said in a letter to Weissman back in September, "We do not propose to make any changes to our holiday arrangements,'' citing the 1984 case.
Here is a little background on the wreath, according to a 1988 New York Times article, "Wreaths Carry Many Meanings And Messages Into Christmas:''
"Ancient pagan people, endowing trees with spirit, sheltered the branches of life-preserving evergreens through the frozen winter. Early Romans gave gifts of green branches at New Year's, bestowing the wish for health and vigor upon friends and family. Eventually, the branches were shaped into wreaths, symbols of joy and victory in classical times.''
The Times goes on to say that this once Pagan symbol transformed into "a Christian symbol for Christ's suffering and ultimate triumph over death.''
What do you think? Is this a holiday symbol? Or a symbol of religious celebration?