Local
'Clifford the Big Red Dog' Author Dies at 86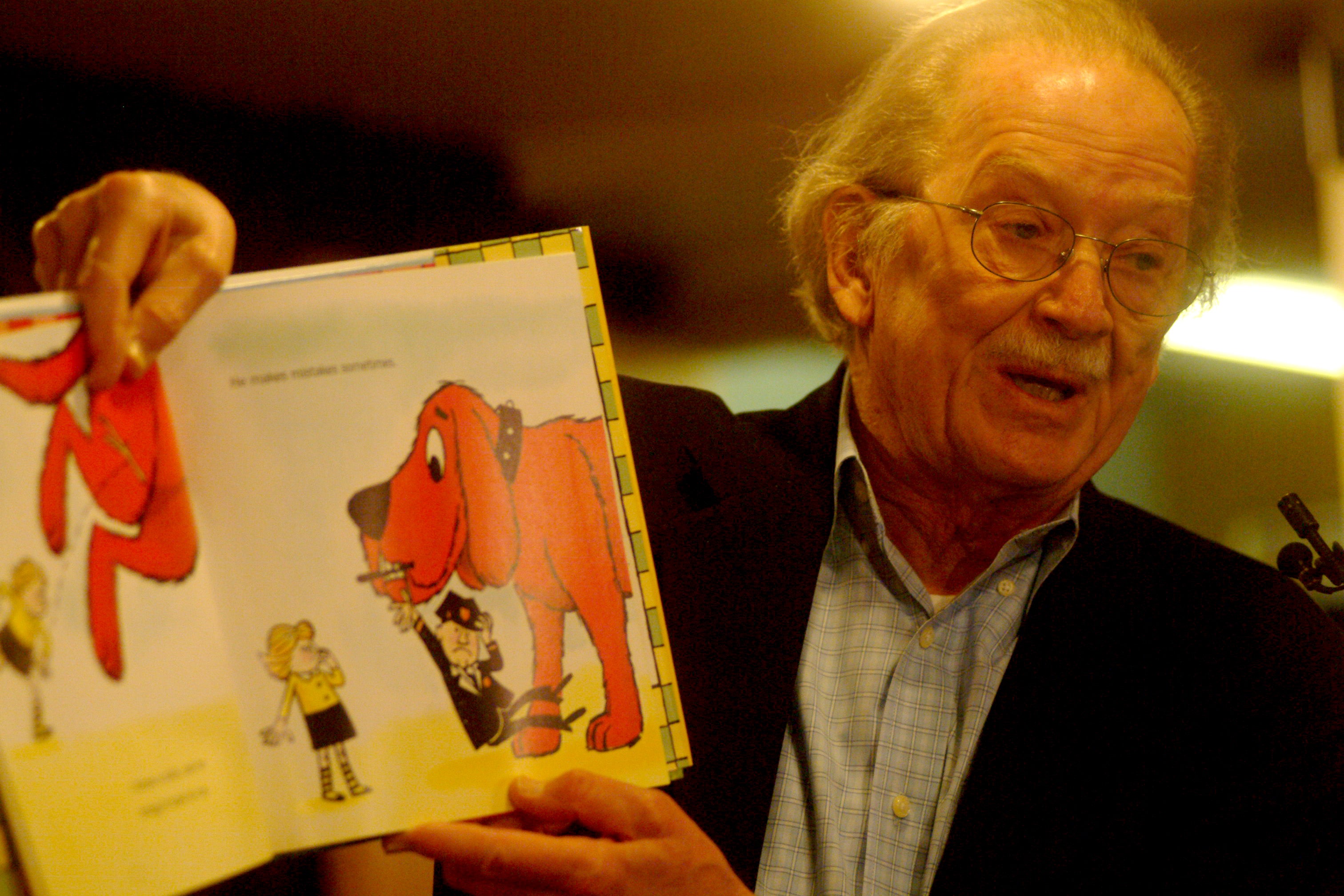 Norman Ray Bridwell, creator of "Clifford the Big Red Dog,'' died Friday. Bridwell, who lived in Edgartown on Martha's Vineyard, was 86.
The author weaved the details of his family's life into the creation and narrative of "Clifford the Big Red Dog.'' He modeled Clifford after a dog he wanted as a boy – a dog that was the size of a house. He named Clifford's owner, Emily, after his own daughter. And he created Clifford's home, Birdwell Island, by changing the letters in his last name and fashioning the island on Martha's Vineyard, where he lived with his wife, Norma.
Clifford was created in 1962. Bridwell wrote over 40 best-selling Clifford books before his death. The big red dog was also popular on television, in games, and a live musical.
What was the secret to his success?
"Luck has a lot to do with it,'' he told Authors Online Library.
"So much of it has to do with stumbling into the right characteristics of this big red dog and situations you can use in a story.''
According to the Martha's Vineyard Times, a memorial service will be held in the summer of 2015.