Local
Another Layaway Angel Strikes, This Time in Brockton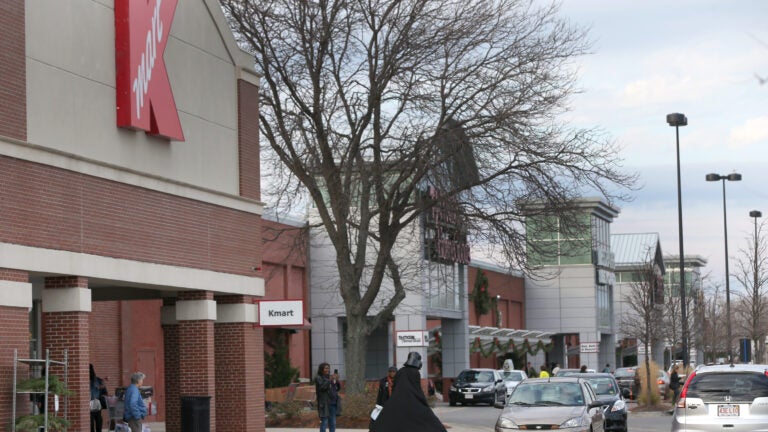 Yet another generous shopper has descended upon a local layaway counter, this time to pay off reserved holiday gifts in danger of being re-shelved due to nonpayment. The anonymous donor followed suit to this month's three other local layaway angels and the two Salvation Army jewelry donors by closing 20 accounts at a Brockton Kmart with about $3,000 in cash.
"He wanted to apply the money to delinquent layaways that would otherwise be cancelled for nonpayment,'' Kmart loss-prevention manager Jim Doucette told WCVB. "He specifically requested that we apply [the money] to layaways containing a lot of toys, basically Christmas gifts.'' The employees went through the system and selected at-risk accounts that had been noted as holding holiday presents.
"I had the distinct pleasure of contacting people who had their balances paid off,'' Doucette told The Boston Globe. "They were extremely happy. Some of the people . . . began to cry.''
This act of kindness is at least the fourth in the state this month, following the acts of 'layaway angels' at Toys 'R' Us stores in Woburn, Bellingham, and Auburn. Those three instances have paid for over $40,000 worth of layaway accounts, including $20,000 in Bellingham, $19,600 in Auburn, $1,200 in Woburn.
The Brockton donor "just seemed like a really nice guy,'' Doucette said.