Local
MBTA Problems Show (a) We Can't or (b) We Must Host Olympics, Twitter Says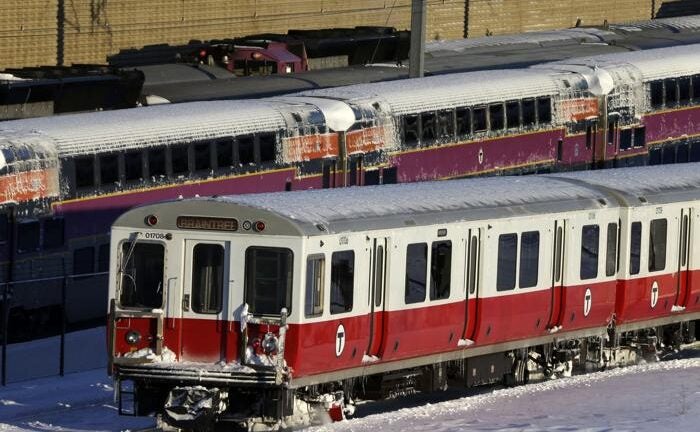 When it comes to the idea of hosting the Olympics and Boston's public transportation, there are a few lines of thought.
They were on display on social media Tuesday morning as the T experienced major delays in the aftermath of two significant snowstorms and a couple of recent equipment failures.
The joke that has proven easy to make ever since Boston's Olympic ambitions came to light is that the T—fairly or unfairly—has a reputation for this sort of thing, so how on earth could it serve an event as major as the Olympics?
The recent issues inspired plenty of that kind of chatter:
[fragment number=0]
[fragment number=1]
[fragment number=2]
Then again, Olympic organizing committee Boston 2024 has argued the Olympics will provide the catalyst the state needs to finally spend the money to improve the T. The state's plans already called for spending on infrastructure improvement before the bid, but Boston 2024 says the Olympics would put a hard deadline on completing them. That seemed to have some allure to a few commuters Tuesday:
[fragment number=3]
[fragment number=4]
[fragment number=5]
Of those two positions, the former—that the T can't handle the Olympics—seemed to be the majority opinion on Twitter.
There is a place between those two arguments, of course, and it's one that has been floated by the Olympics opposition group No Boston Olympics: If we want to improve the T, just improve the T—no Olympics necessary. That position also had its tweeting representatives as Tuesday commuting hours dragged on:
[fragment number=6]
[fragment number=7]
[fragment number=8]
[fragment number=9]
[fragment number=10]
[fragment number=11]