Local
We Did It: Boston Breaks Its All-Time Snow Record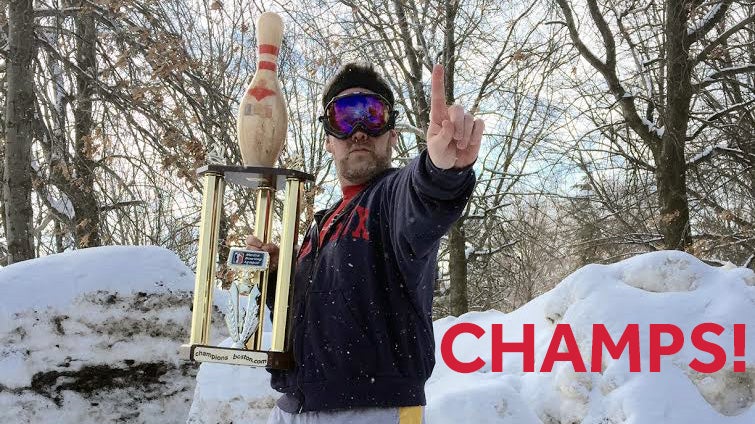 Ladies and gentlemen, we did it.
Boston is a city of champions. Orr scoring the Stanley Cup-winning overtime goal. "Varitek'' splitting the uprights as the final seconds ticked away. And now you, the average Bostonian, shoveling out your buried vehicle, waiting in the cold for a Green Line train that never came, enduring, surviving, persevering as your city experienced its snowiest Winter on record, are added to the annals of glory.
This, according to the National Weather Service.
[fragment number=0]
Yes, we have officially surpassed those 107.6 inches recorded during the Winter of 1995-1996. We have received more snow during this 2014-2015 season than any since 1872—before that, they didn't even keep records.
No, they won't queue the duck boats for this one, and good luck getting anyone to leave the house to celebrate with you. It's still going to be some time before we see bare ground. But don't be mistaken—right here, right now, we are once again the indisputable champions. Of being snowed on.