Local
2 Elderly Sisters Found Dead in Dorchester Home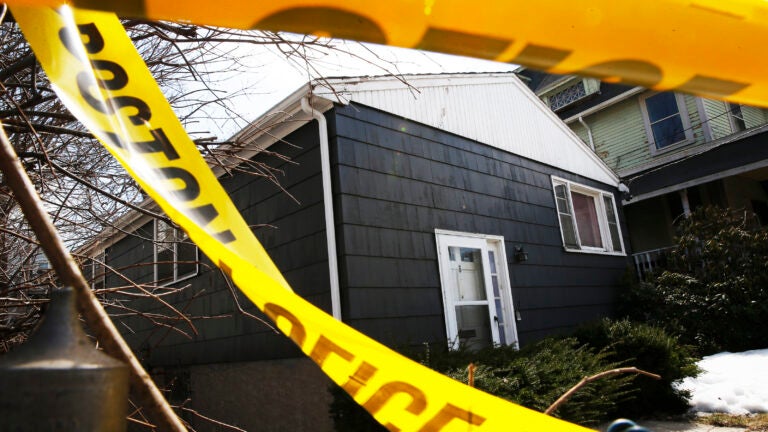 Two elderly sisters were found dead inside the home they shared in Dorchester just before 4 p.m. Wednesday, apparently of natural causes, The Boston Globe reports.
It is unclear when exactly Imogene M. Larry, 77, and Rosa M. Larry, 72, died. Neighbors told The Globe the two women kept to themselves. Their bodies were found after a mail carrier, feeling something was amiss, asked a neighbor to call police.
The deaths are still under investigation. Neighbor Lisa Gray told TheGlobe:
"It just wasn't right for them to die without anyone knowing they died,'' Gray said with tears in her eyes. "It broke my heart. They were a mystery living over there without wanting to know anybody . . . You've got to know somebody. Somebody's got to come to your rescue.''
Click here to read the full Globe report.