Local
Brace Yourself New England, Mud Season Is Here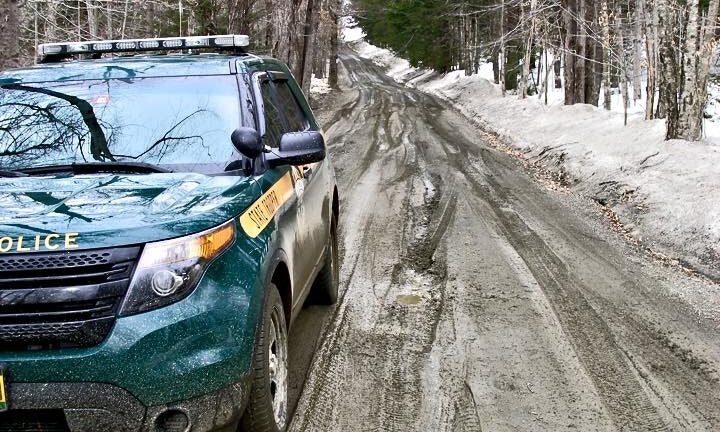 Before leaving the friendly asphalt confines of Routes 128 and 495, beware: Mud season is out in full force.
Much tougher than any Tough Mudder, mud season is the fifth season in New Hampshire, Vermont, and Maine. The season has its own Wikipedia page (so you know it's legit) and even its own beer – Smuttynose's Durty, a "mud season hoppy brown ale'' with a seasonally appropriate 8.4 percent alcohol by volume.
On Friday, Vermont State Police warned motorists (let's be honest, mostly tourists) that mud season is "well underway!'' by posting the following photo on Facebook.
Heavy rains around Boston early Saturday morning only added to the local mud.
The Associated Press reports that this mud season might last until the middle of May, so leave your fancy shoes at home until further notice. The extended slop (usually it ends in April) is due to the winter's heavy snows and lingering freezing temps.
National Weather Service meteorologist Tony Mignon told the AP that a rainy April could make for a "horrendous mud season.''
So if you're heading out of town any time soon, make sure to grab your muck boots. And don't forget the tire chains for your Prius.