Local
Bridgewater State Day Care Director Suspended for Failure To Report Abuse Allegations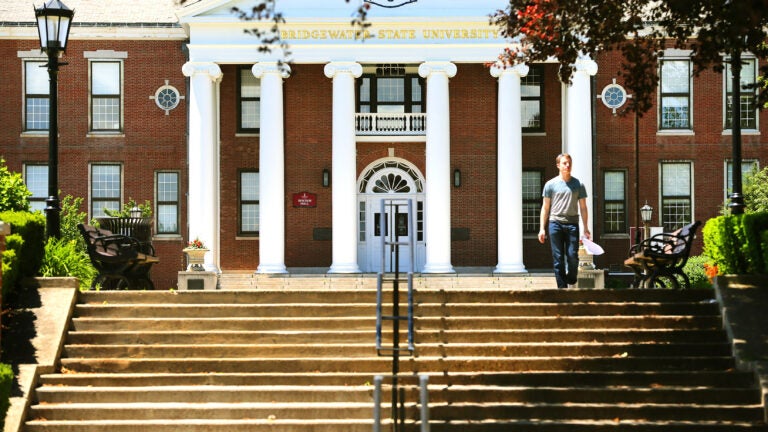 The program administrator at Bridgewater State University's day care center was suspended Thursday after it was discovered she waited to report allegations of molestation by a student employee, according to The Boston Globe.
The student, Kyle Loughlin, 21, was charged with two counts of rape and three counts of indecent assault and battery on a child Wednesday.
University president Dana Mohler-Faria told The Globe Thursday night that the administrator, Judith Ritacco, had been placed on administrative leave. A mother reported last Friday that her son had been molested at the facility, but Ritacco waited a day before telling the Department of Early Education and Care, according to a police report.
Click here to read the full Boston Globe story.