Local
Father Attacked in Quincy Bar Dies from Injuries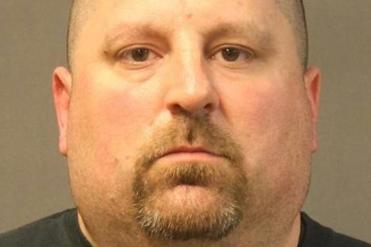 A father of two who was attacked in a Quincy bar and left unconscious has died from his injuries, according to the Norfolk County District Attorney's Office.
Keith Boudreau, 42, died Thursday, nearly two weeks after the beating inside Home Ice Sports Bar on March 23, authorities said.
Authorities are planning to charge 42-year-old Paul J. Fahey, of Quincy, with murder in connection with Boudreau's death, according to the DA's office. Fahey is currently being held without bail on charges of assault and battery with a dangerous weapon and assault and battery causing serious bodily injury, authorities said.
During Fahey's initial arraignment, in which he pleaded not guilty to both charges, Assistant District Attorney Craig Kowalski called the assault "entirely unprovoked,'' according to The Boston Globe.
Boudreau had two boys, ages 15 and 8.
Read The Boston Globe's full report.