Local
Boston Globe Editorial Says Let Dzhokhar Tsarnaev Live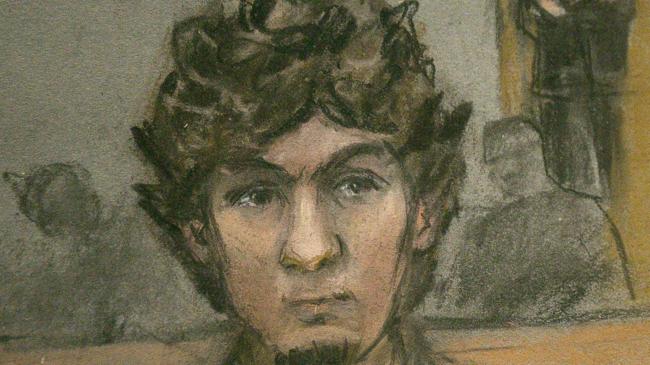 A Boston Globe editorial says convicted Boston Marathon bomber Dzhokhar Tsarnaev should not be sentenced to death.
The editorial was published Wednesday, soon after Tsarnaev was found guilty on all 30 charges for his role in the 2013 Boston Marathon bombing and as the trial enters the sentencing phase, where the same jury will decide Tsarnaev's fate.
The Globe's Editorial Board says Tsarnaev's defense team backed up arguments with evidence that older brother Tamerlan was the "primary instigator of the bombing plot'' and the one who fatally shot MIT police officer Sean Collier. "For jurors who believe execution should be reserved for the worst criminals, the lawyers laid out a clear path to conclude Dzhokhar wasn't even the worst of the Tsarnaevs,'' the editorial reads.
Read the full Boston Globe editorial here.