Local
Parents of 8-Year-Old Boy Killed in Marathon Bombings Don't Want Tsarnaev to Get Death Penalty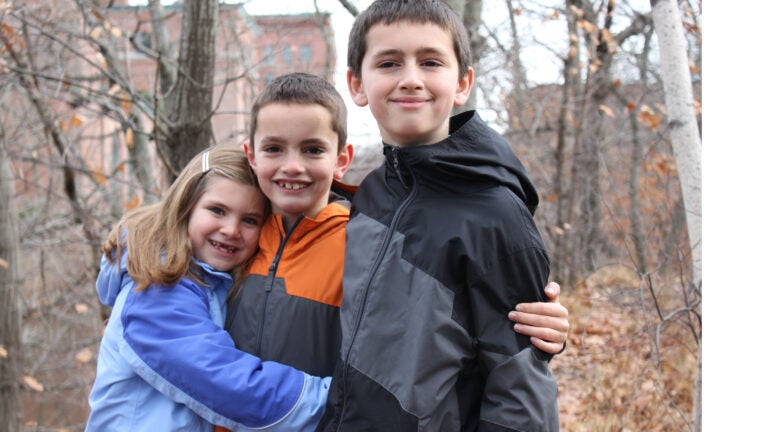 The parents of Martin Richard, the 8-year-old boy killed in the Boston Marathon bombings two years ago, have writtten a plea to end the attention convicted killer Dzhokhar Tsarnaev has received and spare him from the death penalty.
In an essay written for The Boston Globe, Bill and Denise Richard ask that the case come to a close, writing, "We know that the government has its reasons for seeking the death penalty, but the continued pursuit of that punishment could bring years of appeals and prolong reliving the most painful day of our lives.''
The essay continues:
As long as the defendant is in the spotlight, we have no choice but to live a story told on his terms, not ours. The minute the defendant fades from our newspapers and TV screens is the minute we begin the process of rebuilding our lives and our family.
On April 8, Tsarnaev was convicted on all 30 counts against him, including being responsible for the death of Martin Richard. The penalty phase of the trial, where the jury will decide whether Tsarnaev will be sentenced to death or live the rest of his life in prison, is scheduled to begin on Tuesday.
Read the Richards' essay on BostonGlobe.com.